Your Case Is in Good Hands
Sometimes, a client reaches out with a case that may not be the right fit for your firm, either due to time constraints or area of law. When this happens, we're available to accept attorney referrals. We'll partner with you to support your client during a vulnerable time in their lives.
From Attorney to Attorney
Muchnick Haber Margolis' expertise lies in catastrophic injury cases such as vehicular accidents, workers' compensation, and product liability. We are committed to pursuing these cases to the fullest extent for the benefit of each and every client. We take pride in pursuing just results for our clients, with attentive and personal service. With more than 70 years of combined experience among us, we are veterans of the courtroom and know how to deliver strong results that your clients will appreciate.
We welcome the opportunity to collaborate with fellow attorneys and offer sharing fees for those who chose to do so. Our personal injury attorneys invite you to reach out if you have a case you feel would be a good fit for us.
Have a referral for us?
MHM is proud to partner with our fellow attorneys and lend our expertise to their clients. As with all our clients, we treat attorney referrals with the utmost care and dedication.
Our Partners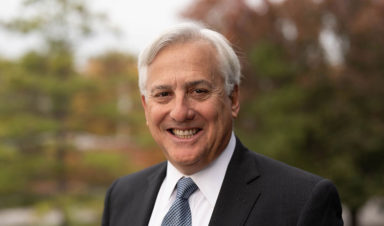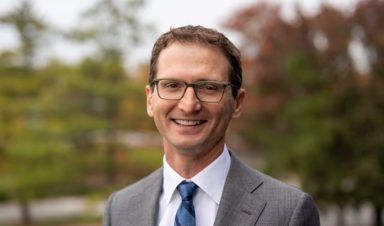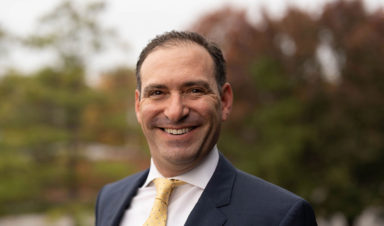 Firm Practice Areas
Our firm was founded with an intentional focus on areas of personal injury, product liability, workers compensation and tractor trailer accidents.