Catastrophic Injury
Life-changing Accidents
When a normal day turns into a life-changing trip to the hospital, it's usually the result of a catastrophic injury. Catastrophic injuries can impair essential functions such as speech, memory, behavior or motor coordination. This puts victims in a vulnerable crossroad in their lives, so they turn to a catastrophic injury lawyer for guidance.
Your Catastrophic Injury Case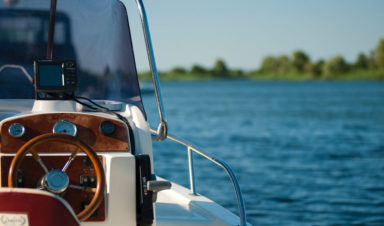 Enjoying a day out on the water is one of the simple pleasures of a Missouri summer. However, a relaxing day at the Lake…
See Full Post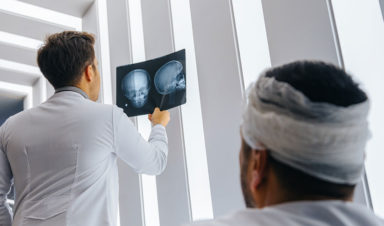 Experiencing an injury is one of life's moments you never see coming. Between recovery time, extensive medical bills and major alterations to your daily…
See Full Post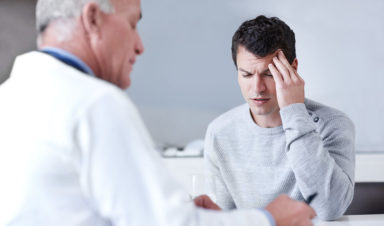 We recently obtained a $125,000 settlement for a client who sustained a head injury from a car accident. Initially, the extent of the injury…
See Full Post
Our Practice Areas
When an accident happens, you may feel like your whole future hangs in the balance. The personal injury attorneys at Muchnick Haber Margolis are here to build you up and fight your case from start to finish.