Missouri Truck Accident Attorneys
Steel on Wheels
The average semi truck is 20-30 times heavier than a passenger vehicle, meaning the injuries and devastation caused by a semi truck accident are far greater than an everyday car crash. For that reason, the St. Louis truck accident attorneys at MHM must prepare for these cases with a different approach that ensures you receive the best representation possible.
Our Missouri truck accident attorneys are prepared to handle your case from trial to verdict to appeal. We believe the devastation of a semi truck accident deserves more compensation than the average insurance company is willing to provide — and we aim to win it for you.
Your Trucking Accidents Case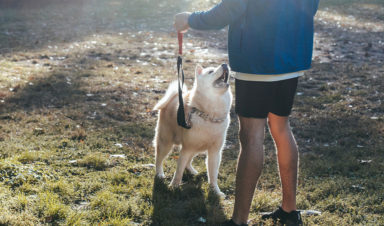 As one of Missouri's most popular pets, dogs are beloved members of our families and keep us company during many outdoor adventures. One place…
See Full Post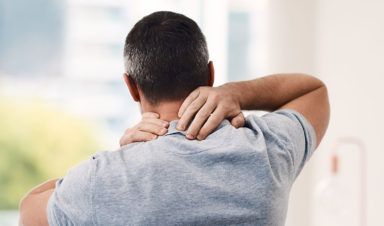 T-bone collisions are one of the most dangerous car accidents for Missouri intersections where the front of one car hits the side of another.…
See Full Post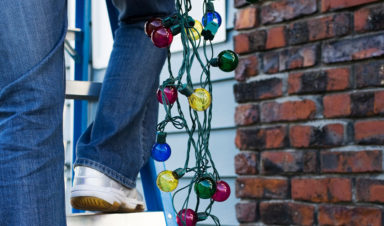 Decorating our homes with holiday lights is a favorite pastime for many St. Louis families. But, when January rolls around, families gather up storage…
See Full Post
Our Practice Areas
When an accident happens, you may feel like your whole future hangs in the balance. The personal injury attorneys at Muchnick Haber Margolis are here to build you up and fight your case from start to finish.