Courage to Tackle the Unexpected
Muchnick Haber Margolis is a St. Louis personal injury law practice with over 70 years of combined experience helping people get back on their feet. We deliver proven representation informed by trial readiness, self-made expertise and an enduring loyalty to our clients.
Here for You — and Your Future
From day one, we've focused our time, energy and expertise on personal injury. Why? Because it's what we do best. Muchnick Haber Margolis represents good people facing tough times. Through compassionate care and rigorous preparation, we build cases that help people earn the compensation they deserve to move on with their lives.
Personal Injury Lawyers in St. Louis
Simply put: we play to win. We put in the time and effort to pursue the maximum compensation for every client. And we never charge attorney fees until we win.
The MHM Difference
Compassion
Our attorneys share your frustration for what happened and are eager to see you recover.
Our Team
Expertise
With more than 70 years of combined experience, MHM's attorneys are well-versed in all personal injury matters.
Why MHM
Authority
Keep up with safety tips and industry news from our personal injury law practice.
Blog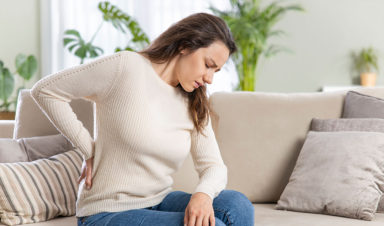 We are often asked by a personal injury client at the beginning of a case, "how much is my case worth?" In order to…
See Full Post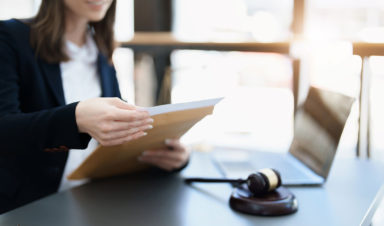 When you are injured and need to file a lawsuit, there may be different courts where you can file your case. Many people do…
See Full Post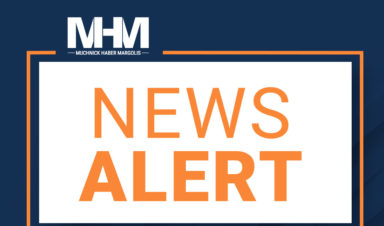 On November 18th in Castle Point, 33-year-old Otis Goff crashed into 72-year-old Marcella Wilson as she was loading items into her car, pinning her…
See Full Post
Refer a Case
Muchnick Haber Margolis is proud to partner with our fellow attorneys and lend our expertise to their clients. As with all our clients, we treat referrals with the utmost care and dedication.