Defective Product Attorney
When Defect Turns Into Destruction
We've all had a product break on us— but sometimes, a defective product leaves an impact beyond frustration. Dangerous products can cause severe physical injuries that leave lasting pain for victims. As a leading defective product law firm, Muchnick Haber Margolis is prepared to investigate where the defect came from and who is responsible.
Your Product Liability Case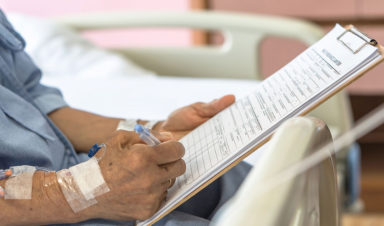 Be careful what you sign. Hospitals may try to bypass your insurance after an accident so they can take a chunk of your injury…
See Full Post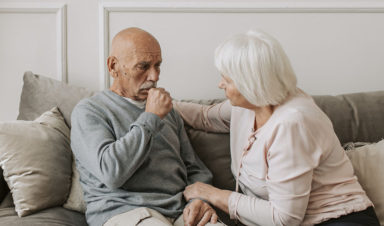 You or a loved one could be entitled to enhanced benefits of up to 300% of the state average weekly wage under the Missouri…
See Full Post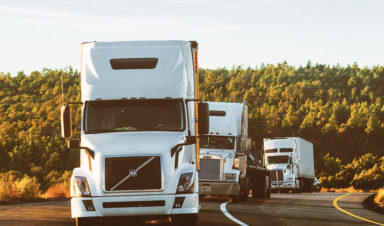 On June 17, the House Committee on Transportation and Infrastructure voted for an amendment to increase the minimum insurance requirements from $750,000 to $…
See Full Post
Our Practice Areas
When an accident happens, you may feel like your whole future hangs in the balance. The personal injury attorneys at Muchnick Haber Margolis are here to build you up and fight your case from start to finish.