Back & Neck Injury Lawyers
Each back and neck injury lawyer with Muchnick Haber Margolis is ready to hear your case and bring it to trial — whether you've suffered a catastrophic back injury, or a severe injury to the neck.
Your Neck & Back Injury Case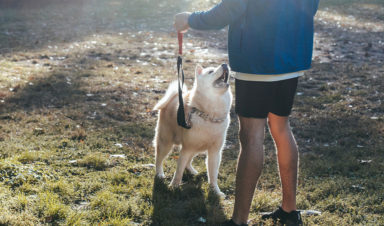 As one of Missouri's most popular pets, dogs are beloved members of our families and keep us company during many outdoor adventures. One place…
See Full Post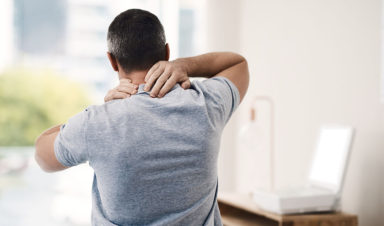 In September 2019, a St. Louis jury returned a unanimous $1.5 Million verdict for a twenty-seven year old man who received a neck and…
See Full Post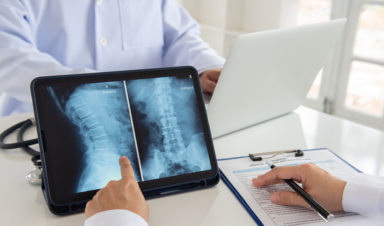 Nobody wakes up in the morning and expects their life to be completely changed in one instant. A spinal cord injury can be the…
See Full Post
Our Practice Areas
When an accident happens, you may feel like your whole future hangs in the balance. The personal injury attorneys at Muchnick Haber Margolis are here to build you up and fight your case from start to finish.