St. Louis Personal Injury Attorneys
Champions for Recovery
An unexpected injury may set you back in life, but our legal team is ready to help you move forward. Each St. Louis personal injury attorney at Muchnick Haber and Margolis combines experience with compassion, treating your injury as if it were his or her own and striving to help you close this difficult chapter.
Your Personal Injury Case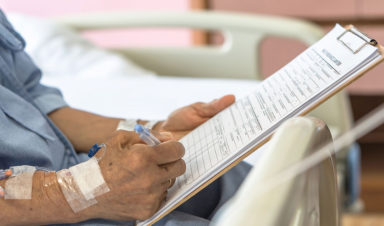 Be careful what you sign. Hospitals may try to bypass your insurance after an accident so they can take a chunk of your injury…
See Full Post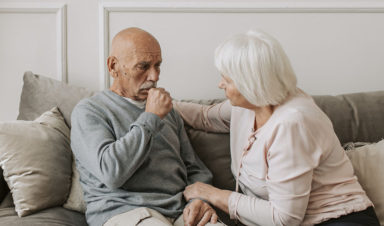 You or a loved one could be entitled to enhanced benefits of up to 300% of the state average weekly wage under the Missouri…
See Full Post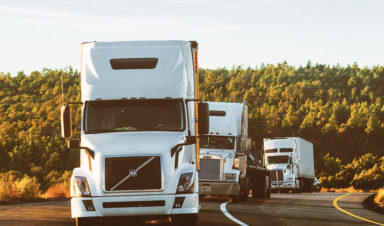 On June 17, the House Committee on Transportation and Infrastructure voted for an amendment to increase the minimum insurance requirements from $750,000 to $…
See Full Post
Our Practice Areas
When an accident happens, you may feel like your whole future hangs in the balance. The personal injury attorneys at Muchnick Haber Margolis are here to build you up and fight your case from start to finish.