St. Louis Personal Injury Lawyers
Champions for Recovery
An unexpected injury may set you back in life, but our legal team is ready to help you move forward. Each St. Louis personal injury lawyer at Muchnick Haber and Margolis combines experience with compassion, treating your injury as if it were his or her own and striving to help you close this difficult chapter.
Your Personal Injury Case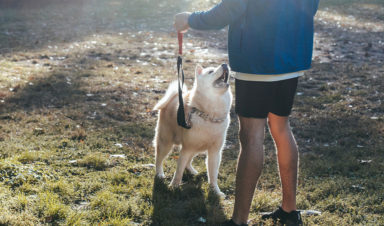 As one of Missouri's most popular pets, dogs are beloved members of our families and keep us company during many outdoor adventures. One place…
See Full Post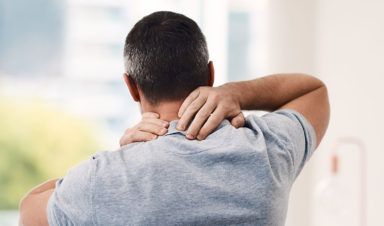 T-bone collisions are one of the most dangerous car accidents for Missouri intersections where the front of one car hits the side of another.…
See Full Post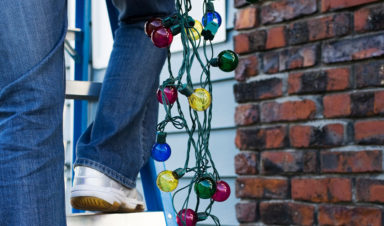 Decorating our homes with holiday lights is a favorite pastime for many St. Louis families. But, when January rolls around, families gather up storage…
See Full Post
Our Practice Areas
When an accident happens, you may feel like your whole future hangs in the balance. The personal injury attorneys at Muchnick Haber Margolis are here to build you up and fight your case from start to finish.