Attorneys for Bad Faith Insurance Claims
Battling Big Insurance
Insurance is a necessity to cover life's unknowns and protect our property and health. Dealing with insurance companies, however, can be a pain. The industry is mainly regulated at the state level, making it easy for companies to lobby legislators and control the market. Unfortunately for us, bad faith insurance claims aren't uncommon.
Your Bad Faith Law Case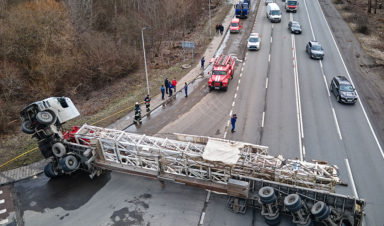 A trucking accident is a scary experience for anyone who is on the road. One of the most common is a jackknife accident. When…
See Full Post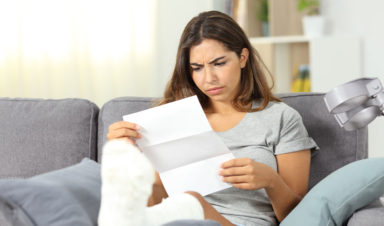 Every insurance company has a duty to act in good faith in resolving claims against its insured. Acting in good faith requires an insurance…
See Full Post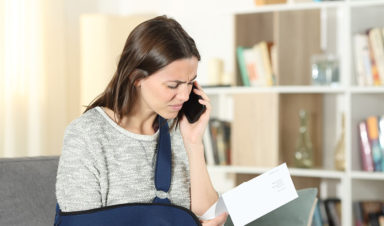 It is impossible to imagine surviving in the modern world without at least one type of insurance. Most people have several insurance policies at…
See Full Post
Our Practice Areas
When an accident happens, you may feel like your whole future hangs in the balance. The personal injury attorneys at Muchnick Haber Margolis are here to build you up and fight your case from start to finish.