Workers' Compensation
From Workday to Sick Day
If you've ever been injured on the job, your employer likely had workers' compensation insurance to cover your medical needs and lost wages. But sometimes, insurance companies don't play fair. The payment they issue may not be enough to cover all of your expenses — or they might not pay you at all.
The St. Louis workers' compensation attorneys at Muchnick Haber Margolis can help you receive the fair and total compensation you deserve in your time of need, whether that's through a favorable settlement or trial victory.
Your Workers' Compensation Case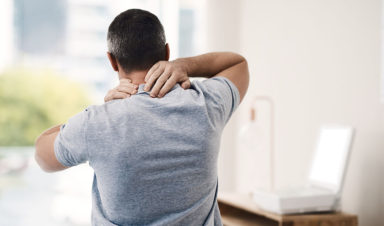 In September 2019, a St. Louis jury returned a unanimous $1.5 Million verdict for a twenty-seven year old man who received a neck and…
See Full Post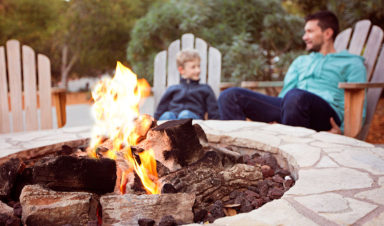 Today, many homeowners add outdoor amenities such as pools, gardens and outdoor fire pits to elevate their backyard spaces. Having a bonfire outside may…
See Full Post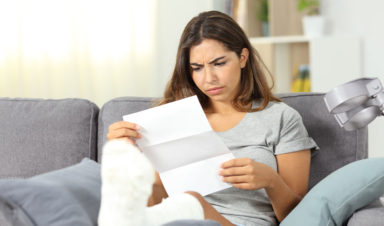 Every insurance company has a duty to act in good faith in resolving claims against its insured. Acting in good faith requires an insurance…
See Full Post
Our Practice Areas
When an accident happens, you may feel like your whole future hangs in the balance. The personal injury attorneys at Muchnick Haber Margolis are here to build you up and fight your case from start to finish.